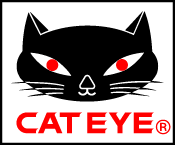 Multiple activities can be uploaded to service sites in one action.
​Smartphone
​
1. Tap

(MENU) and then [Upload].
* Activities already uploaded to service sites are not displayed.
​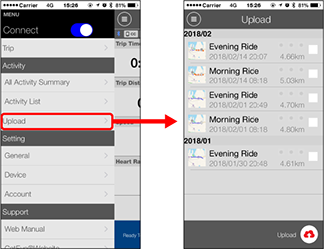 ​
2. Select the activities you want to upload and tap

(Upload) to upload them to the specified sites.
* You must have an account with the relevant site to upload data.
* The upload destinations for Upload All are those sites turned on under

(MENU) > [Account].
​

Account