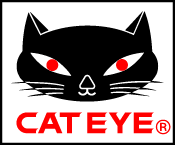 Set up the service sites to upload your activities.
​
1. Tap

(MENU) and then [Account].
​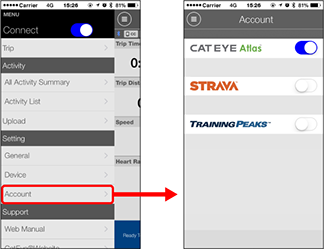 Adjust settings for the service sites below.
* You must have an account with the relevant site to upload data.
Service sites
・ STRAVA™
* When entering an account, do not use [Log in using Google]. Instead, enter your email address to log in to STRAVA.
・ TRAINING PEAKS™